Happy High Performing Athlete
Take your career to the next level
Book a free call with me to hear more about what I can do for you
We do a video call where you present who you are and what your main struggles are.
We start our 4 month 1:1 custom made journey together.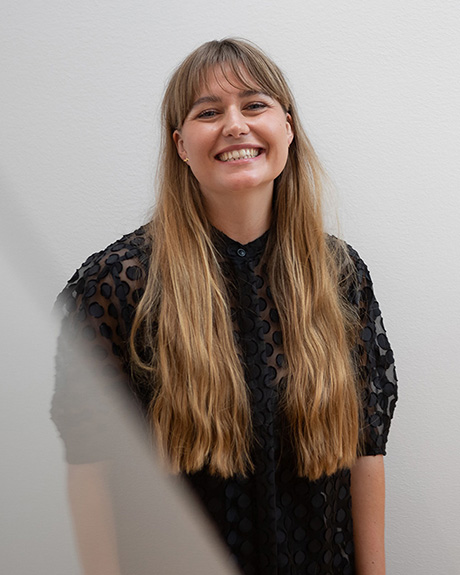 What high performing athletes often forget is how they feel outside of "game time". I am here to help you feel happier in your everyday life, and help you understand how this will enhance your performance at "game time".
The happier and more balanced you feel the better you will be able to perform. This is also a great way to prevent you from burning out, and to keep your motivation high.
To make it as a professional athlete you will have prioritized your sport over everything else for a long period of time. I want to make sure that this choice has been the right one. I want you to keep on going towards your goals with no regrets, as you did have fun along the way.
Hop on the journey with me and let me help you become a happy high performing athlete.
Be a part of the movement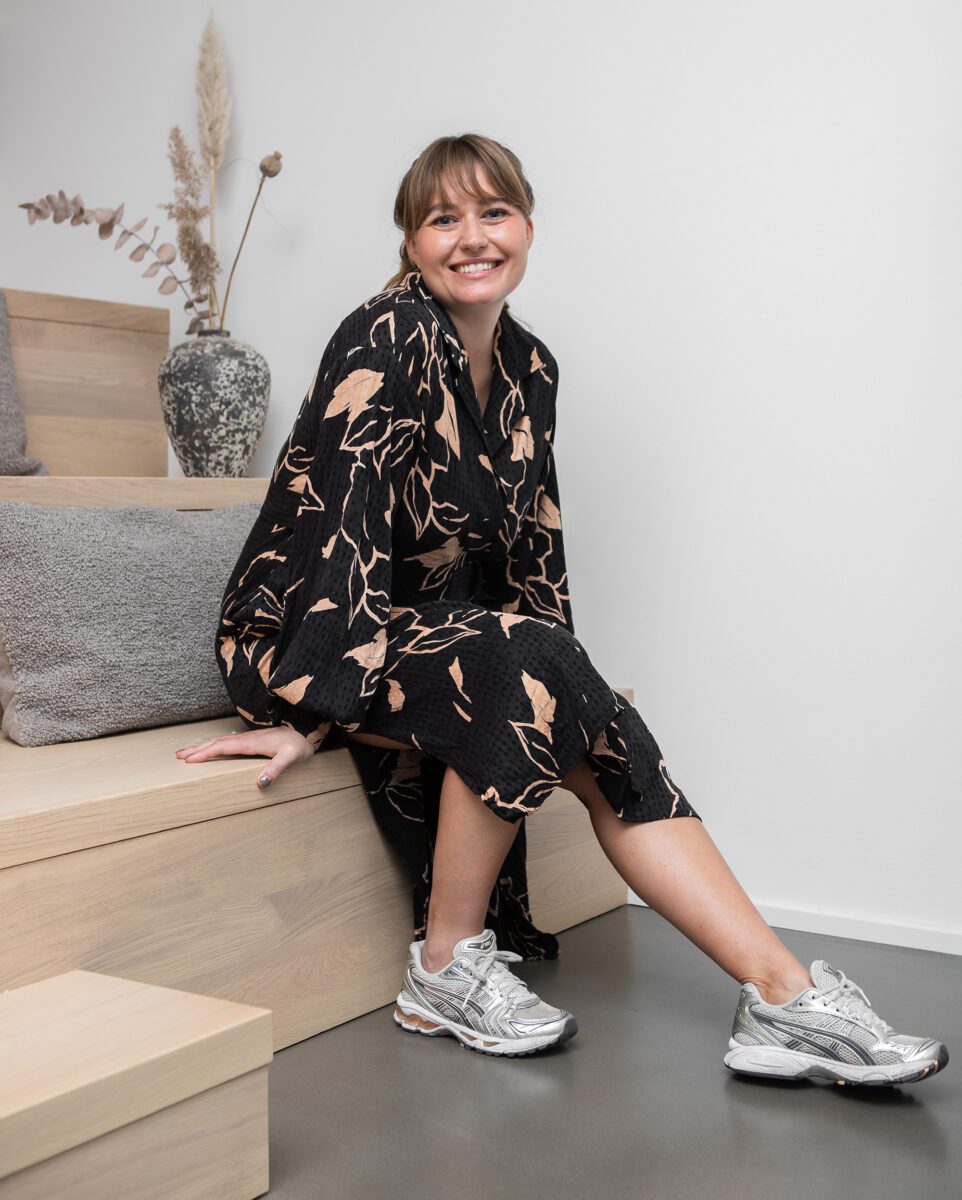 My Name is Mette and I am based in Denmark. 
Go on and learn from my mistakes… I used to play elite golf!
I quit just before I was supposed to move to the US to play golf on a scholarship for an American college. I simply wasn't happy playing and hadn't been… maybe ever.
I thought that a serious attitude would help me improve to become greater than everyone else, and I thought this was what would allow me to take my game all the way to the top. When I watched golf players around me laughing and being silly whilst practicing, I smiled to myself and thought that they for sure wouldn't make it with that attitude.
But it turned out I was wrong.
As a little girl I made one promise to myself, to play golf as long I was having fun with it. The problem was though that I deep down didn't believe that happiness and performance could coexist.
Feel free to learn from my mistakes, and live a happier life whilst reaching for your goals.
I will be your safe space
I know what it means to have high ambitions in a world where a lot of athletes are dreaming of the same thing.
Let me help you stand out with a great attitude that will give you a much better chance to become the professional athlete you have always dreamt of.
And the great thing here is that we together can make sure you will be happy all the way to the top.
I promise you that I will be there for you all the way. We have a weekly scheduled check in and furthermore you are welcome to reach out anytime during the week.
We will increase your inner happiness by structure and planning, gratitude mindset, goalsetting and visualization, game mindset and much more.
This way we will make sure you become happier in your life and as a result see your performance increase. Are you ready to take your performance to the next level?